Staff & Volunteers
Staff & Volunteers
Effective leadership requires that the Board of Directors provide the Society's vision. To do so, the Board must first have a comprehensive vision of its job. That role is best conceived neither as a volunteer-helper nor as a watchdog, but rather as a trustee-owner.
Policy governance (or Carver governance) is an approach to management that emphasizes values, vision, and strategy, and empowers the Board of Directors ("Board"), Board Committees, and the Executive Director. Executive Management and Team Leaders
Mr MOHAMED JALLOH
PRESIDENT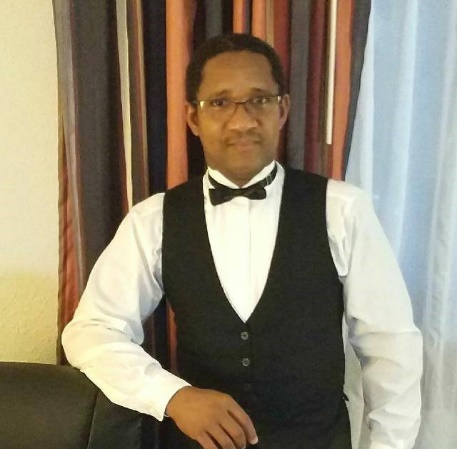 Mohamed Jalloh is African American, originally from Sierra Leone before he joined the International American Relief Society "IARS, in 2017, Mohamed was founder and Program Coordinator for the African Resource and Cultural Center in Lincoln Nebraska and works at Region v services as community resources manage.
In his role as president, he brings to the organization drove all facets of management in the board.
Phone and WhatsApp :( 402) 805-8331
Email: lamaemjay@gmail.com
Mr. Jeff Tshiyombo
Vice -President of Global Development Programs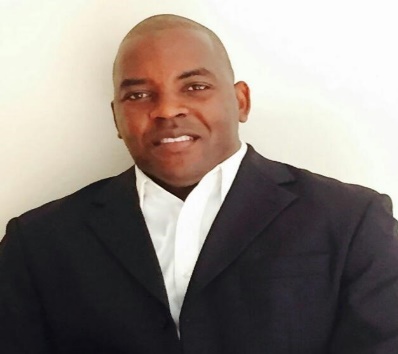 Jeff is the Vice President of Global Development Programs at the International American Relief Society IARS. Worked as an Administrative and Finance director at Heifer International, P-au-P in Haiti, Care International, International Alert, and Management System Information, Jeff, has Strong management experience in the private sector and international development institutions.
More than 25 years of combined experience in operational project management, and IMOS: Finance, Administration, Logistics, ICT, Grant Management, Human Resources, Site Security, Project Implementation in Developing Countries, supervision of multi-site teams, management control, audits, and internal control, institutional capacity building. His knowledge of the operations on international NGOs: implementation and closure of projects, implementation of standard operating policies and procedures. Knowledge of donors of traditional funds in the framework of international cooperation (USAID, EU, DFID, AIDS, UN, ECHO, NMOFA, WORLD BANK, KELLOGG Foundation, USDA, etc.). Strong ability to conduct the institutional diagnosis of associations. Excellent trainer, communicator, and negotiator.
Phone and WhatsApp: +(240)481-9074
Email: jmtshiyombo@gmail.com
Delphin Mutaka
Vice president of Operation and Information Technology (OIT)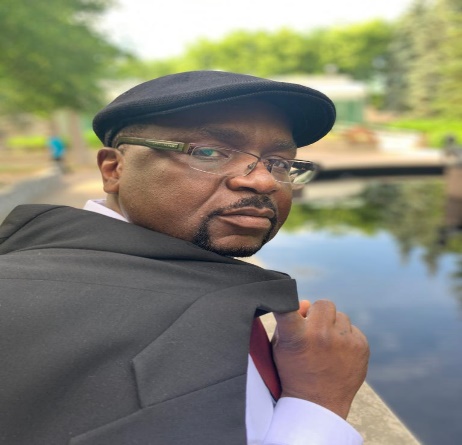 Delphin is the Vice -President of the operation and Information Technology, supporting IARS Members in implementing and maintaining the IARS's technology infrastructure. Businesses rely on a central information processing system to support efficient data management and communications.
The Vice -President of the operation and Information monitor the organization's operational requirements, researches strategies, and technology solutions, and builds the most cost-effective and efficient system to achieve those goals and fulfill the aims of the IARS Global Growth Strategy.
Delphin, a strategic leader with more than 20 years of experience in IT and organizational development, Delphin joined the International American Relief Society (IARS) 2019. He is passionate about supporter development and improving IARS's ability to work collectively in today's global world throughout overarching the inclusion and social development of the world's most marginalized people. Before joining the IARS, Delphin was President and CEO of Mutakasoft in Canada, where he oversaw all operations of the organization. Delphin is an IT professional with a combined 17 years of experience, including healthcare, Retail, and Web/Mobile development. Experience in HL7(ADT), XML interfacing, and EDI data messaging and developing the interface between ancillary Systems and main ADT.
He is also a creative problem-solver who specializes in determining the technical and non-technical needs of the client and producing a high-quality, smoothly operating product. White a Proficient in Health Information Systems interface and data integration, Success-oriented, fast learner, high energy, and always working with a positive outlook.
Phone and WhatsApp: 1(431)998-0174
Email: delphinmutaka@gmail.com
Mr SEAN MILLER
Board Secretary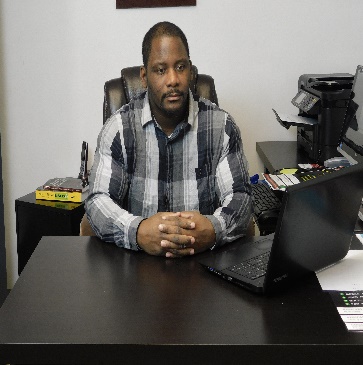 Sean Miller is a Lincoln Nebraska resident who was raised in New York City.
He has a bachelor's degree in paralegal studies. He attended Doane University but graduated from Kaplan University.
He has a strong passion for helping at risk youth and wishes to do more to help them achieve their goals.
Sean, a Program Director for the International American Relief Society IARS and responsible for leading IARS program strategy and its implementation world-wide, with the aim of making a significant contribution to fighting poverty and inequality and attaining Sustainable Development Goals.
Phone and WhatsApp +(402)617-6625
email: sean.miller@doane.edu
Pastor Jacob Mutebesha Muhiro
Board Treasurer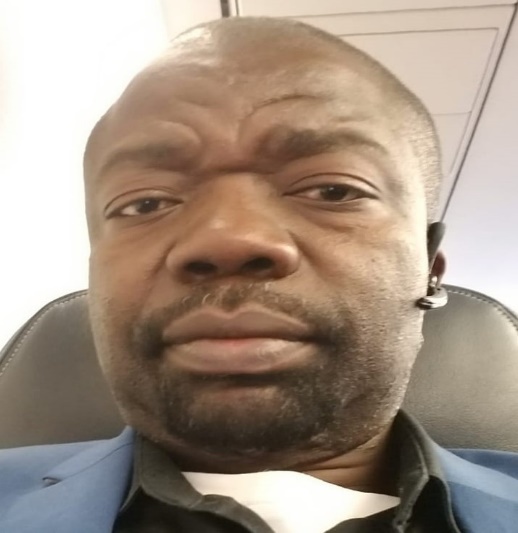 Pastor Jacob Mutebesha Muhiro joined the International American Relief Society in April of 2017. Before joining the International American Relief, Society worked as pastor et community leader.
Phone and WhatsApp +(402)417-9577, Email: aimemuta@gmail.com
Dr Francoise Monama Mapolo
Board Director Member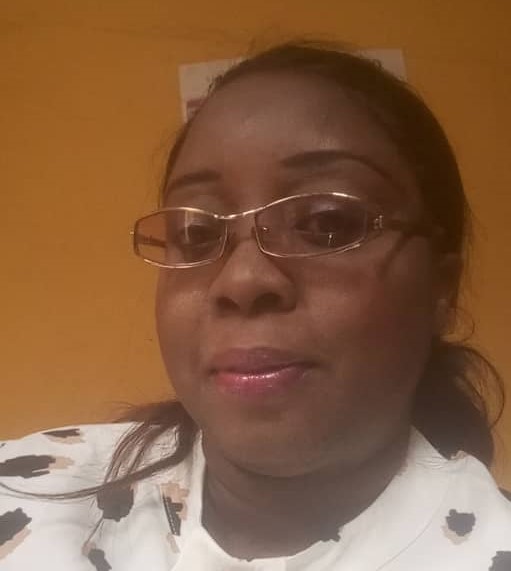 Dr. Francoise Monama Mapolo, has over 10 years of global health experience in a developing country, employing both human rights and community-based participatory approaches to addressing health disparities for women, children, and communities.
Dr. Francoise Mapolo Monama is a pediatrician and an astute professional who has been working with non-profits and public institutions in a senior managerial position for over 10 years with an expansive global portfolio.
She specializes in improving maternal, neonatal, and child health she works though often cross-sectoral but had focused more on Public Health, and Nutrition where he has primarily worked on Child Survival, Nutrition, Maternal Health, Reproductive Health, and infectious diseases.
Monama holds an MA in MD in pediatrics from the Democratic Republic of the Congo, University of Kinshasa. Before joined the International American Relief Society IARS board director, doctor Francoise volunteer in many locals and international organization, by providing her time and support, also she is an active member of the pediatrician organization.
Phone and WhatsApp +(243)815255800; +(243)999410066
Email: francoisemonama64@gmail.com
Chaverick Kershaw
Board Member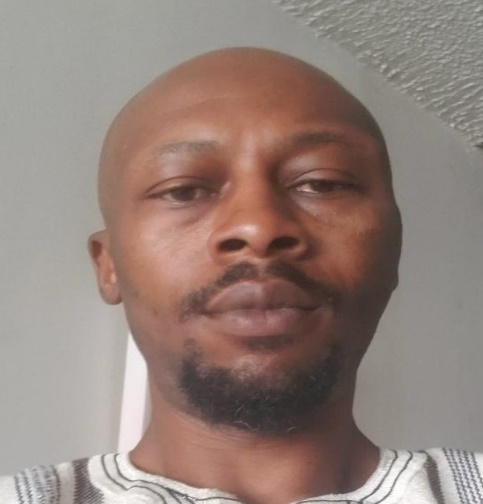 Born and raised in Yonkers, New York, graduated from Roosevelt High School A Pex technical school with a degree in Universal EPA Ocha. While in fire Guard for torch operation & const. sites Torch Use of flammable gases. Chaverick joined the International American Relief Society in 2019, Prior to moving into the non-profit sector he went to Sierra Leonne and returned to the United States of American then he makes the formal decision to work with IARS and support most underprivileged people in the world.
Phone and WhatsApp (914)4830093
Email: c.kershaw@yahoo.com
JEAN AIME MBIYA BONDO, MPA
Executive Director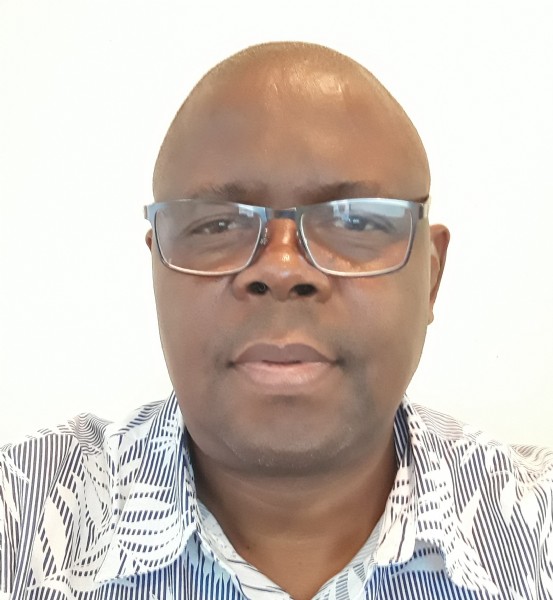 Jean Aime is a humanitarian expert with 23 years of experience in Africa, and in the Western region and has been in humanitarian leadership positions since 2000 with NGOs at the field, country, regional and global levels. Before joining humanitarian field, he worked for the Congolese government as a payroll officer at the ministry of budget.
His area of expertise is in disaster management, humanitarian emergency response, human resources management, and related policy, as well as NGO leadership.
He was also a member of the Steering Committee for the Humanitarian Response Working Group, the IASC sub-working group on Early Warning and Preparedness, and participated in consultations with HAP, Sphere, and others.
As Senior Humanitarian Advisor, Jean Aime provided interim leadership to country programs, regional programs, and humanitarian emergency response, and during the non-deployment time, he actively participated in various humanitarian policy debates and initiatives.
In his present position, he leads International American Relief Society IARS work worldwide and coordinates National and international operations among IARS members.
As Executive Director of the International American Relief Society (IARS), Jean Aime leads management and ensures that all IARS operations contribute toward its mission to make each health journey easier by amplifying the social, humanitarian and development in the world.
Throughout his career, Jean Aime has worked tirelessly towards one overarching goal: The inclusion and social development of the world's most marginalized people.
Before Co-founding the International American Relief Society (IARS) and, becoming the second Executive Director he works for in several private and public agencies.
Jean Aime is a member of different national and international organizations. Jean Aime is Nebraska Leader Advisory of the United State Global Leadership Coalition (USGLC)
The U.S. Global Leadership Coalition (USGLC), Strengthening America's leadership in the world through a strategic investment in development and diplomacy. Also is a broad-based influential network of over 500 businesses and NGOs.
National security and foreign policy experts; and business, faith-based, academic, military, and community leaders in all 50 states who support strategic investments to elevate development and diplomacy alongside defense to build a better, safer world.
Phone and WhatsApp (402)613-4894; (402) 671-5012 Email: jean.mbiyabondo@iarsociety.org
DIEUDONNE TSHIMUENEKA
Regional Director, West and the East Africa Republic of Benin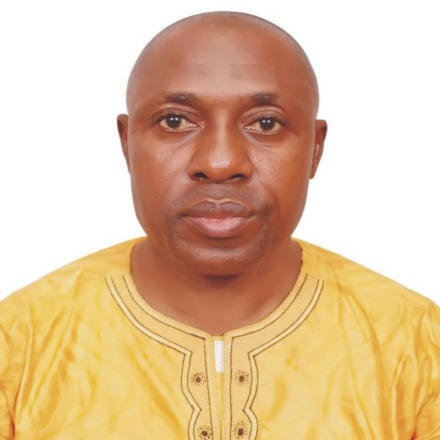 Dieudonné; Economist-Marketer from the University of Kinshasa, before joining the International American Relief Society (IARS), Dieudonne was member of United Nations Volunteers; Worked with: - Justice, Development, and Peace Commission, Humanitarian NGO in Ijebu-Ode/Nigerian where he occupied the position of Head Internal Auditor, Head Budget Analyst(Nigeria Federal Government budget, and Outguns State Budget)
Position: Country Director, and Regional Director a.i. Based in the Benin Republic.
The International American Relief Society (IARS) Benin
Address:
03 BP 3261
Jericho/Cotonou The Republic of Benin
Phone and WhatsApp + (229)96664937
Email: didotshim@gmail.com
Mr. Josue Alphonse Kitenge Badimutshitshi, ESQ
Country Director/ IARS -DR CONGO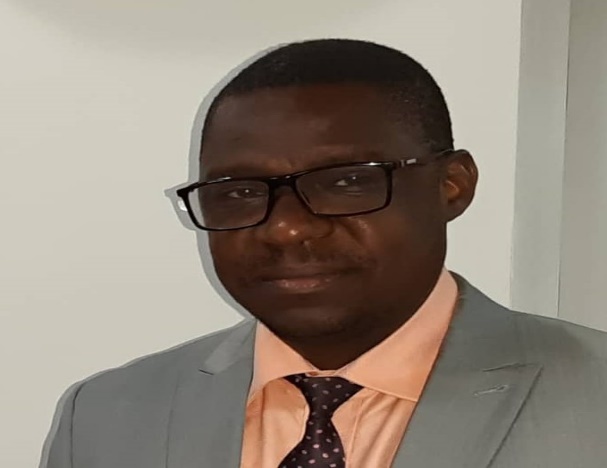 Josue Alphonse Kitenge joined the International American Relief Society IARS in January 2019 as Country Director for the Democratic Republic of Congo, and he is overseeing the country program.
As Attorney and Lawyer in DRC, Josue Alphonse Kitenge graduated with honors from the Beulah Heights University in Atlanta, Georgia, a master's in leadership and Good Governance. Josue has been an active community leader, serving on a few national and local organizations including:
-Advisor at the Constitutional Course of the Democratic Republic of Congo;
- Advisor to the D R Congo Minister of Foreign Trade, Coordinator of the civil society lawyer KKF S.C; deputy Bishop of the Evangelical Community CREC / VIE and Board chairman of the Centre pour les enfants abandonees et orphelins CEDO -Vie Meilleure, he was school superintendent in Katanga DR Congo.
Phone and WhatsApp+(243)813495182
Email: josuekitenge1@gmail.com
Karmen Thomas
Vice President of Philanthropy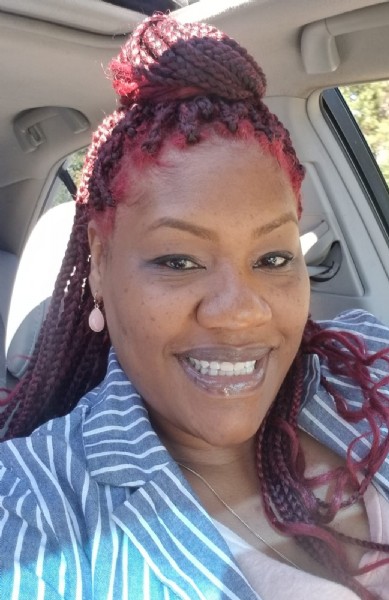 Ms. Karmen Thomas reside in North Carolina, as Vice President of Philanthropy, she is responsible for leading fundraising efforts with individual donors, corporations and foundations, special and community events, and planned giving for the organization. She brings to the organization her professional experience including Human Resources, Operational Management & Administrative Assistance and a strong desire to spark global economic empowerment in women and children to ensure they are educated and able to take their places in prominent positions throughout the world. Before joining IARS, she worked for profit organizations where she was trained in data collection, hired, and recruited other employees. She is prepared for and committed to the work IARS is setting to complete.
Phone and WhatsApp: 1(704)774-7451
Email: neiofsalone@gmail.com