Vision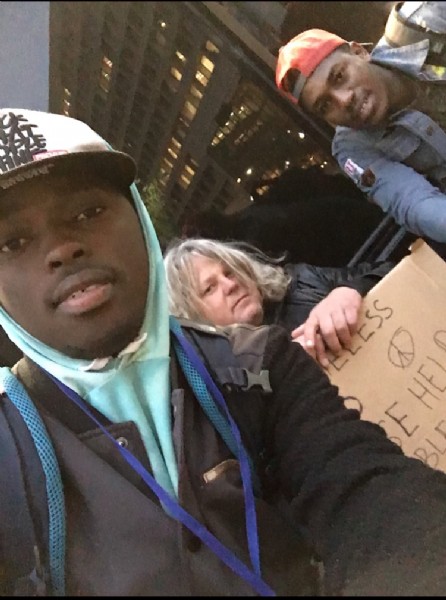 Vision
International American Relief Society's vision is a just world without poverty: a world in which people can influence decisions that affect their lives, enjoy their rights, and assume their responsibilities as full citizens of a world in which all human beings are valued and treated equally.
Mission
IARS is preeminent in serving in needed people by:
Developing and running emergency programs which help people in disadvantaged situations to improve their lives, and achieve lasting victories over poverty in our community, and the world at large.
We are assisting the community with disaster crisis relief and response, and preparedness efforts to help people prepare in advance of disasters to reduce the impact on vulnerable and underserved populations.
Providing life-saving relief and supports development programs in agriculture, economic development, health, housing, and infrastructure.
Values
Being Faithful to our Mission, we are empowered by our Core Values:
Hospitality: We provide a welcoming, open, safe, and sensitive environment for those we serve and with whom we work.
Compassion: We empathize with the suffering of others and actively work to alleviate it as if it were our own.
Respect: We value every individual's God-given right to be treated with respect and dignity and accept the responsibility to manage others in the same way.
Integrity: We embody wholeness and unity through honesty in our words and actions.
Justice: We act with fairness and mercy in our relationships, and advocate for positive change in our society.
Excellence: We strive to use our knowledge, skills, and talents to carry out our responsibilities to the best of our ability.