ABOUT THE IARS
The international American Relief society IARS is a humanitarian organization specialized in tackling poverty worldwide. IARS saves the lives of malnourished children and their families and works with vulnerable populations to preserve and restore their livelihoods with dignity.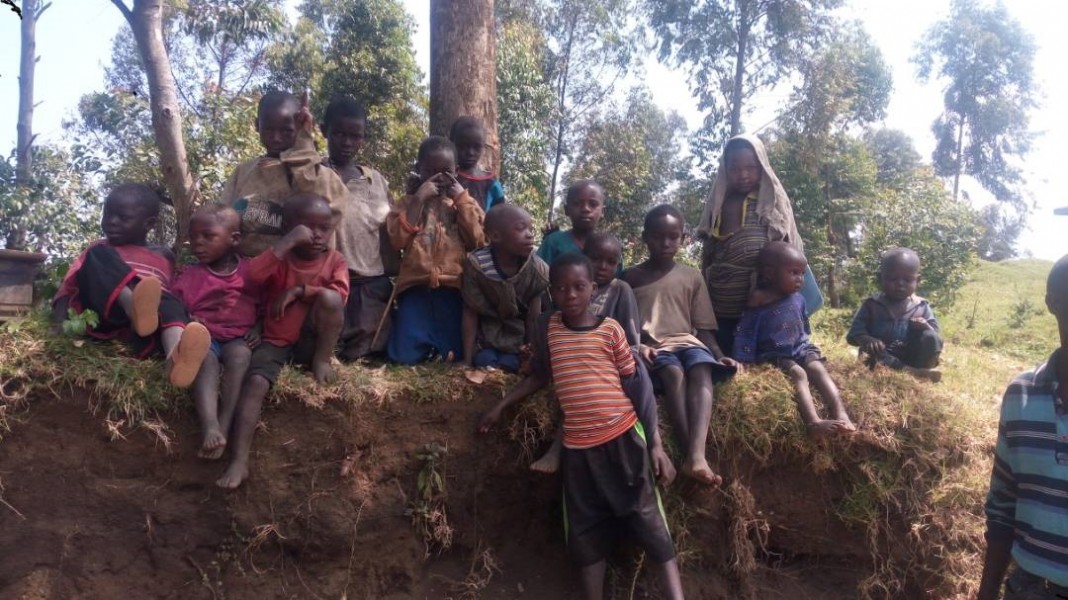 In situations of conflict, natural disaster, and chronic food insecurity, IARS has pursued its vision of a world without hunger for nearly three decades.
We work in over three countries worldwide to carry out innovative programs in nutrition, food security, water and sanitation, health and advocacy helping more than 4.5 million people every year.
All IARS members adhere to a charter of principles that form the foundation of our humanitarian commitment: independence, impartiality, non-discrimination, free and direct access to victims, professionalism and transparency.
IARS works in partnership with local organizations in over three countries. Domestic partnerships are a crucial element in the fight against hunger and local organizations play a significant role in addressing the needs of the most vulnerable populations, of people suffering from malnutrition and affected by food insecurity.
OUR HISTORY
The International American Relief Society (IARS) has been dedicated to reducing suffering and fighting hunger and poverty.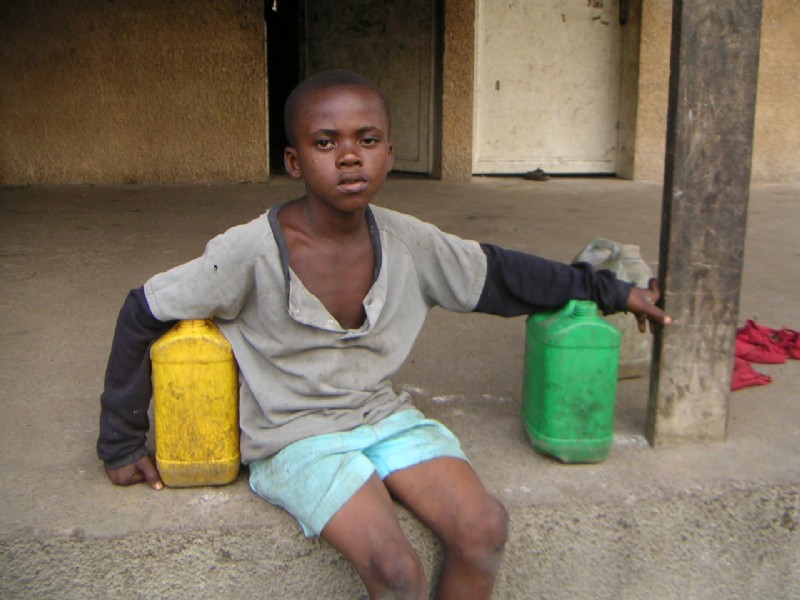 Today, IARS work is needed more than ever. IARS was founded by Jean Aime Shabanza Mbiya Bondo in 2014, in response to the issues of many underprivileged people who are struggling with their daily life.
Homelessness brings about relational poverty—a disconnect from society and those around you. At IARS, we will strive to provide the foundation for relationship—compassion, empowerment, respect and community to the men we serve.
Also seen the increasing number of wars that cause the displacement and source of thousands of people around the world especially in the third world despite the natural wealth resources that abound these countries, most of the population live with a Dollar a day for a family of 5 people.
The IARS act to fight and end the displacement force by participating in the development of the human being in" upstream and downstream" that is mean, work to support the victim population of developing countries to develop their societies and promote human dignity.