United States of America
Lincoln is the capital of the state of Nebraska and the local seat of Lancaster County. It is the second most swarmed city of Nebraska, and it is the budgetary and social remain of an extensively greater metropolitan range in the southeastern side of Nebraska known as the Lincoln-Beatrice Metropolitan Area.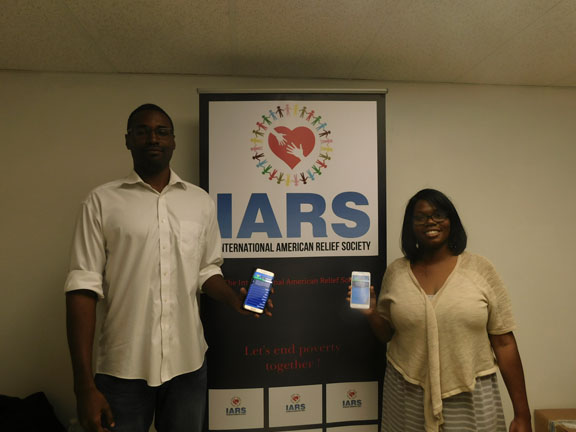 The city was set up in the year 1856 as the town of Lancaster on the wild salt bogs of what was to twist up as Lancaster County. In 1867, the Lancaster transformed into Nebraska's state capital and was later named as Lincoln.
A city is also an excellent place for music lovers, and from time to time you'll get to see different another music event by different music artists.
The town also celebrates various eateries as Mexican, Spanish, French, Indian and so forth. On the off chance that you want to visit the United States, it is a must to visit Lincoln.
At every significant intersection, they are there, holding their signs, asking for food or money. Walk the streets of downtown, and you will see them, sleeping on the sidewalks, walking the alleyways, finding shelter in the city library, and occasionally asking for handouts.
It turned out that the homeless were considered bad for business and presented a negative image for Beaverton.
Heaven forbid…bad for business!
Have you zoned out human beings?
Zero tolerance of homelessness and suffering?
Do you see them? Can you see them? Will you see them?
Their tents can be found in vacant lots or nearby forests; their shopping carts, filled with all their earthly possessions, sit in parking lots or behind stores.
For the most part, they are polite and extremely gracious when given food or spare change; they have become a permanent part of the social landscape of Lincoln, and if one word could describe the attitude of Lincoln citizens towards the homeless, that word would be tolerated.
South Sudan
The Republic of South Sudan is in East Africa and borders Sudan, Uganda, Ethiopia, the Central African Republic (CAR), the Democratic Republic of Congo (DRC) and Kenya.
It covers an estimated 644,329 km2. The country has a population of 15 million people, half of whom are under the age of 18.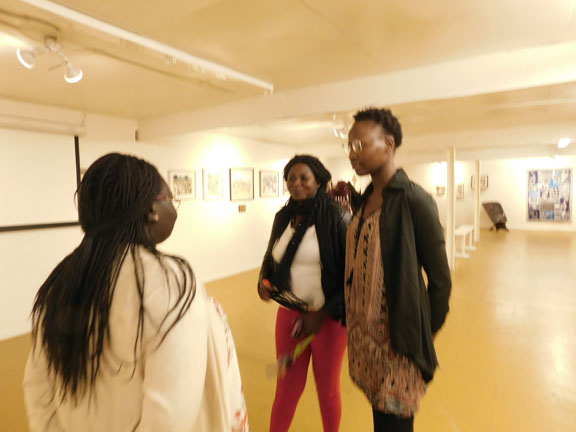 Slightly more than one-fourth of all houseolds are female-headed. It is estimated that 83 percent of the population is rural, and 78 percent of households rely on agriculture or animal husbandry as their primary source of livelihood.
South Sudan, inhabited by members of more than 50 ethnic groups, features high socio-cultural diversity.
Most of the population (50.6 percent) lives below the poverty line (approximately $1 a day). Poverty is concentrated in rural areas, with 55.4 percent of the rural population living below the poverty line.
South Sudan Household Health Survey, 22 percent of children in South Sudan are acutely malnourished, and over 4 percent of children suffer from severe acute malnutrition.
The Republic of Benin
Benin is a small country in West Africa with a population of roughly 10 million people.
Once the site of Dahomey, a West African kingdom that thrived because of its involvement in the slave trade, Benin has been stricken by widespread poverty since gaining independence from France in 1960, though Benin has a relatively stable democratic government, it remains one of the poorest countries in Africa.
Almost 40 percent of Benin's population lives below the poverty line. Benin's economy relies mostly on the cotton trade, and agriculture is the primary source of income for 70 percent of the country's workforce.
Benin's economy is vulnerable not only because it is based primarily on agriculture but also because re-export trade with Nigeria makes up roughly 20 percent of its GDP.
There is an average of 58.54 deaths per 1,000 live births in Benin, giving it the 27th highest infant mortality rate in the world.
44.1 percent of Benin's population is fourteen years old or younger.
The life expectancy in Benin is 56.5 years, shorter than the life expectancies of 165 other countries.
The Democratic Republic of Congo (DRC) has one of the highest incidences of poverty in the world. And unfortunately, it is still going on. DRC is #1 out of 11 top developing countries in the world. At a rate of 71.34, its incidence of poverty is "extremely high," even in comparison with other central African countries. However, this poverty is not evenly distributed.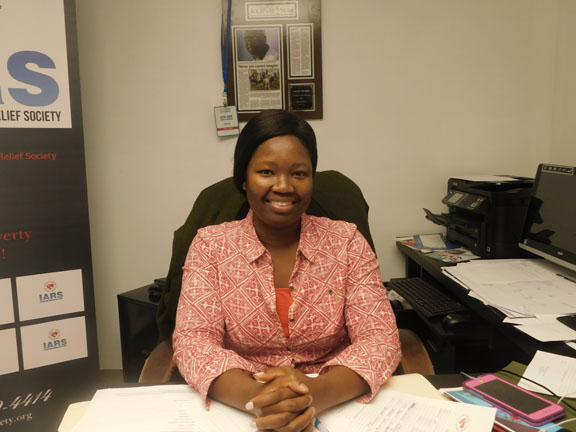 The International American Relief Society IARS estimates that poverty is more prevalent in rural areas (75.72%) than in urban areas (61.49%), while the provinces of Equator, Bandundu, and Sud-Kivu have a poverty incidence of over 85% compared to Kinshasa's 42%.
Sexual violence has characterized much of the violence perpetrated in Congo. Used as a tactic of war, the daily violations of women and children by armed groups have created a climate of fear and a reputation for the DRC as world's worst place to be a woman or a child.
Women from ages "six to eighty" have become victims and one statistic suggests that over 200,000 women may have been victimized over the past decade, while another notes that in some regions, as many as 40 women are raped every day. However, despite the massive scale of violence against women committed, the level of assistance that victims can expect in the form of medical care or post-traumatic counseling service is minimal to the point of non-existence, especially if one considers that only three practicing gynecologists serve North Kivu, a province of over 800,000 people.
Foreign or international non-governmental organizations operate most of the rape shelters in the DRC. But despite this intervention by the international community, supply has been insufficient to meet demand.